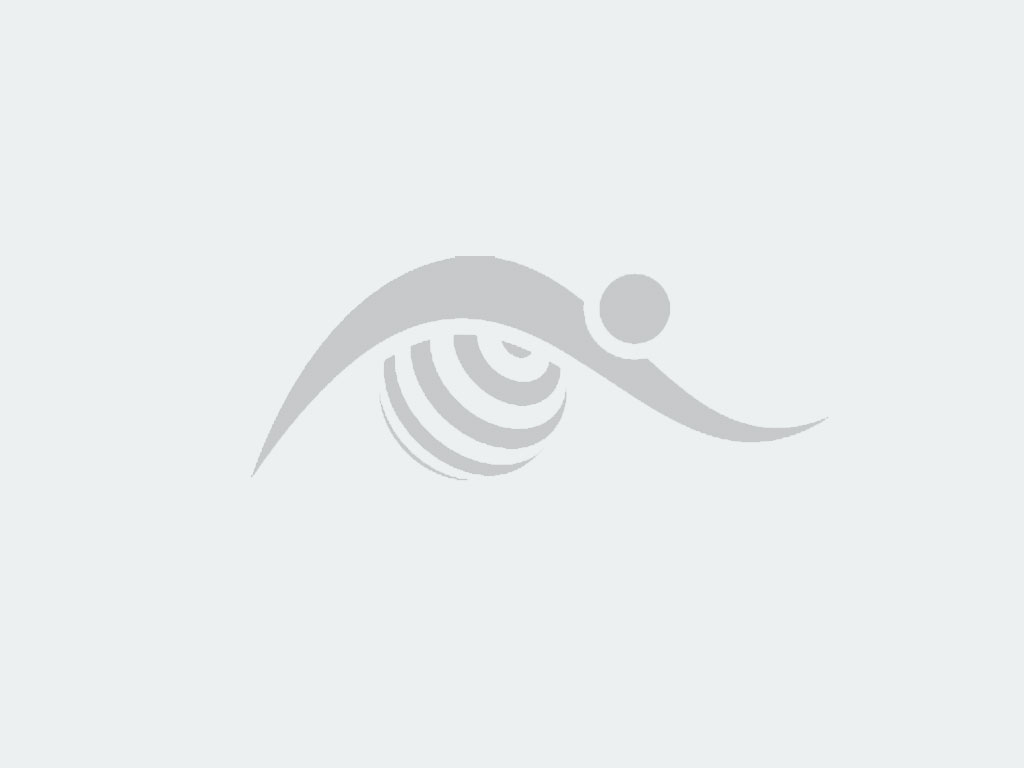 Georgina Várhelyi, lead physiotherapist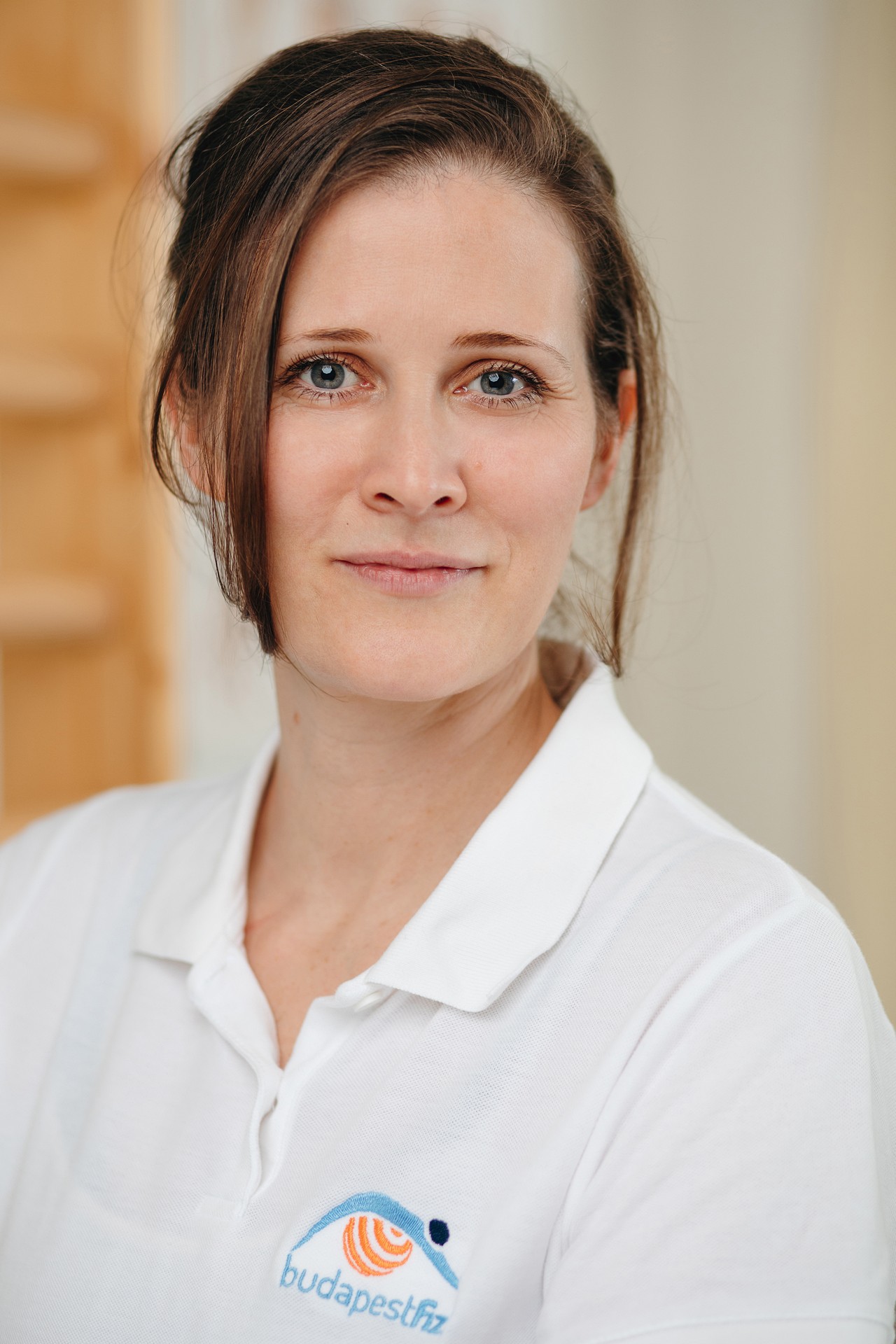 I graduated from the University of Szeged in physiotherapy. In the last ten years I have worked as a musculoskeletal physiotherapist. I lived in the UK for four years and worked as a physiotherapist. As member of a private clinic I learnt several new methods and techniques based on scientific research. After spendig years in the UK, I worked in Neyrac-les-Bains (France) at the wellness spa section of the popular centre of health tourism, and treated patients suffering from rheumatological diseases. 
Sport and dance have always been an important part of my life. Beside my private praxis I worked as a therapist at the Hungarian Dance Academy mainly dealing with sport injuries and prevention. I also helpled ballet students as an instructor of body awareness.
I am both a chartered member of the Hungarian and British Association of Physiotherapists. In order to provide continuous professional development, I regularly attend Hungarian and foreign courses and conferences.
Contact: info[at]budapestfizio.hu
Georgina is currently on maternity leave.
Postgraduate courses:
2019- Fascia therapy with instruments course- Oriolus-Med
2019- Visceral manual therapy modul, I, II- Oriolus-Med 
2018- FDM (fascia distorsion model) modul I.,II, III
2018- Kinesio Taping in pregnancy course
2018- Craniomandibular therapy workshop 
2018- Medical flossing I,II Budapest
2018 - Craniosacral therapy modul I. Budapest
2015 - Craniomandibular therapy Budapest
2014 – Mulligan manual therapy:  A+B, C-  Budapest
2013 – APPI (The Australian Physiotherapy & Pilates Institute) Pilates Matwork Level 1-Manchester, UK
2013 – Sport Kinesiology Taping course- Budapest
2010 – 2012 – Barvincsenko manual therapy- Budapest
2010 – Kinesiology Taping course- Budapest
2009 – Modified Pilates and the Gym Ball Course– Manchester, UK
2009 – Foundation Acupuncture Course-Manchester, UK
2009 – Fitness Instructor Certificate- Manchester, UK
2008 – Mental Health Course- Alderley Edge, UK
2007 – Manual Handling Course- Alderley Edge, UK
2006 – Swimming instructor Szeged
Takács Dorina, physiotherapist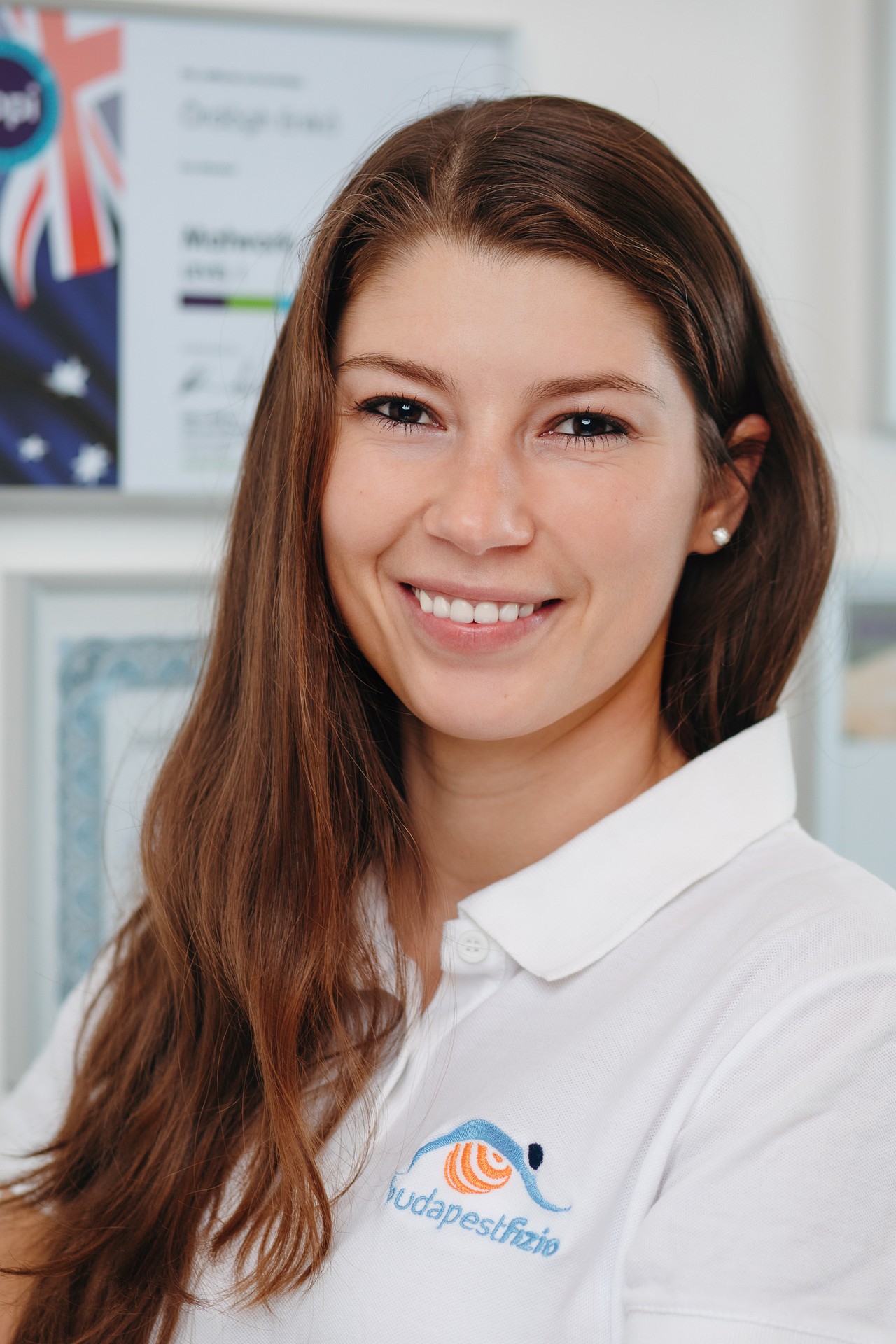 I graduated at the Faculty of Health Sciences, University of Miskolc in 2017, as a physiotherapist.Before I joined Budapestfizio private practice , I was working with children and adults suffering from neurological and musculoskeletal  problems. During this time I had completed numerious courses to practice new methods/manual skills. The Schroth course was a real challenge for me, I have learnt the complex treatment of scoliosis. I really like the phylosophy of  Budapestfizio, I also think that it is not enough to focus on just one specific area. The body should be treated as a whole. To be effective it is important to individualize the treatment. As my colleagues, I am using the combination of different methods with the involvement of the patient, after thorough musculoskeletal assessment.
Contact: info[at]budapestfizio.hu
Postgraduate courses:
2021 - FDM (Fascia distortion model) modul 2 (Oriolus-MedAcademy)
2021 - Visceral manual therapy (liver, diaphragma)
2021- Scar tissue manual therapy
2021 - APPI Rehab Pilates Instructor training, matwork 1.
2021 - APPI (The Australian Physiotherapy & Pilates Institute) Pilates Matwork Level 1
2020 - FDM (Fascia distortion model) modul 1 (Oriolus-MedAcademy)
2020 - Cupping therapy
2020 - Flossing therapy
2019 - Triggerpoint therapy and myofascial release
2019 - Schroth therapy, Modern scoliosis therapy
2016 - Kinesio Taping  
Papp Johanna, physiotherapist
I graduated as a physiotherapist at Semmelweis University, Budapest. After graduating from university, I started working in a nursing home in Budapest, where I encountered most of the diseases typical of old age. I treated patients with rheumatology, cardiology, pulmonology, orthopedics, traumatology issues. In addition, I worked in a private musculoskeletal physiotherapy praxis and treated patients for various purposes. Working at the nursing home taught me compassion, patience, and adaptation, while the motivation and perseverance of those who came to the private practice  never failed to inspire me to work together for a healthier life.
I admire what the human body is capable of, as everything is connected to everything. I get to experience the freedom and joy of movement not only on myself but also on my patients afetr traetment. I want to help my patients achieve their individual goals. Development and learning are important to me so that I can provide the best care.
Elekes Kata, physiotherapist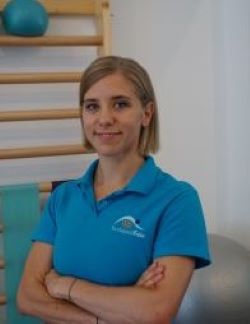 Noskó Tamás, medical/sport massage therapist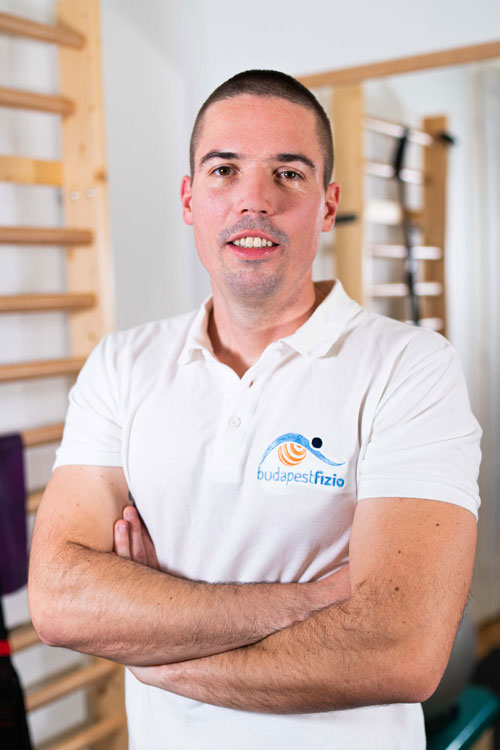 Nemes Ildikó, receptionist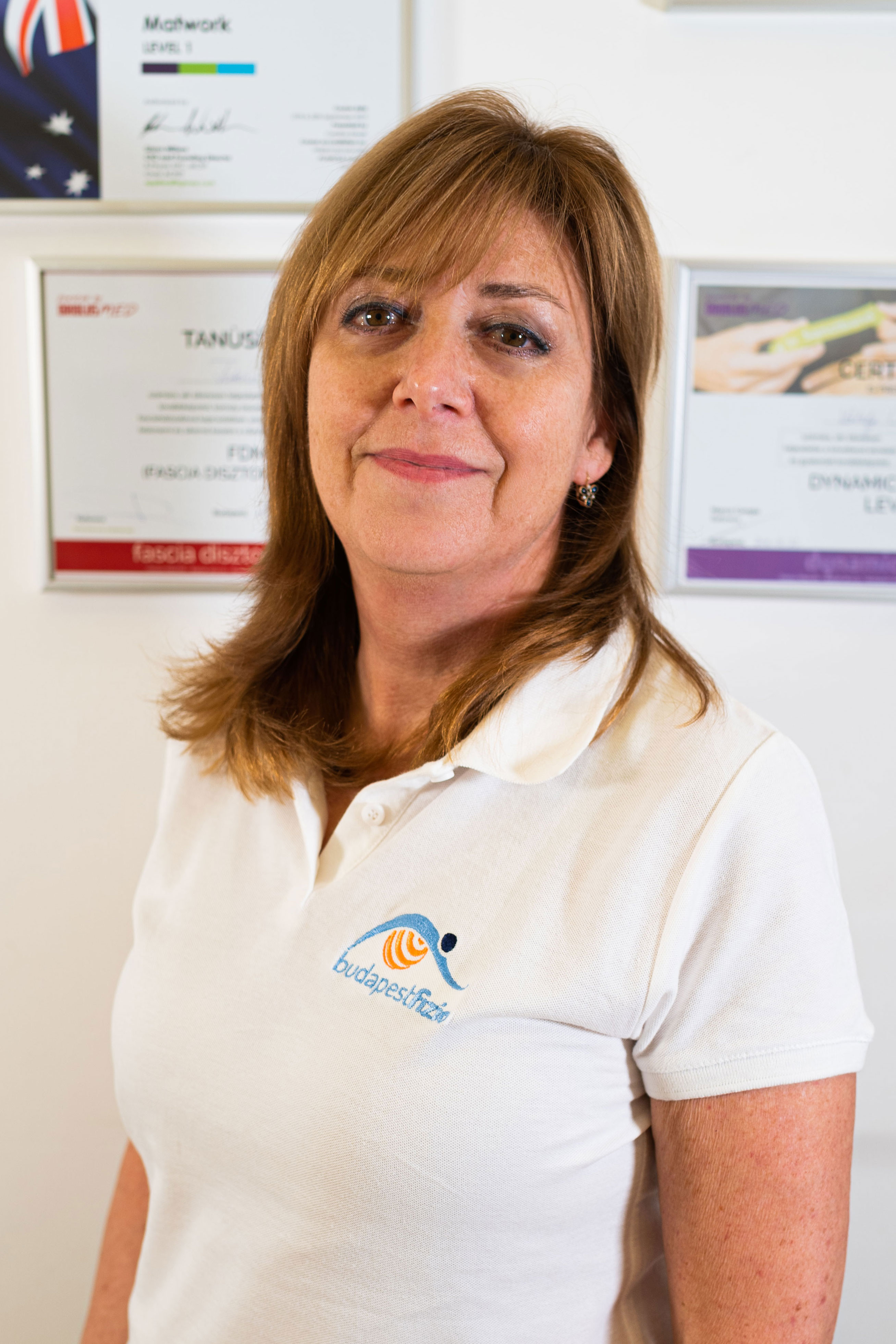 Szeles Tünde, receptionist
---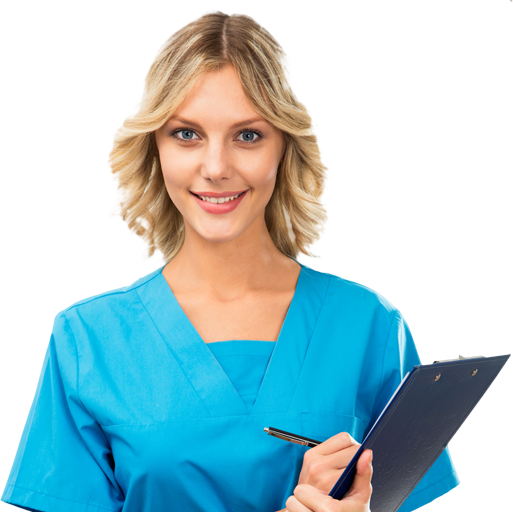 Book an appointment!
Quick and easy online booking
Book an appointment