Rehabilitation Pilates
Rehabilitation Pilates is an efficient method to help patients to revover from injuries or manage chronic conditions.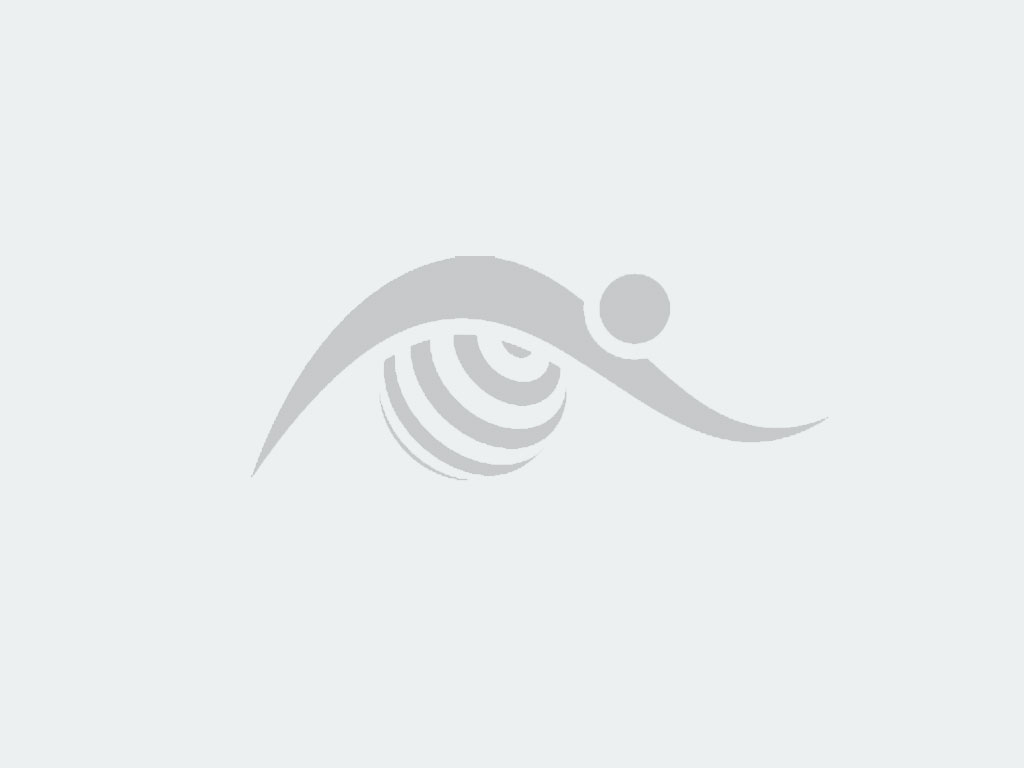 The Pilates method works to develop muscle tone and improve alignment throughout your body. The medical world has now realized the benefits of Pilates for injury prevention and rehabilitation. Pilates is suitable for all ages and levels of ability. Pilates provides a unique method of restoring strength, flexibility and function. Pilates is an extremely helpful tool to treat neck and back pain, and prevent recurrences.  Rehab Pilates is focusing on strenghtening the deep abdominal, pelvic and spinal stability muscles to dynamically support the spine throughout movement.
Our physiotherapists have advanced training in rehabilitation for musculoskeletal injuries. Budapestfizio is the Hungarian Partner of the Australian Physiotherapy and Pilates Institute (APPI). The physiotherapist will introduce you to Pilates principles and key elements. Once you have gained the fundamental principles, your physiotherapist will teach you basic Pilates exercises to enable you to practice at home.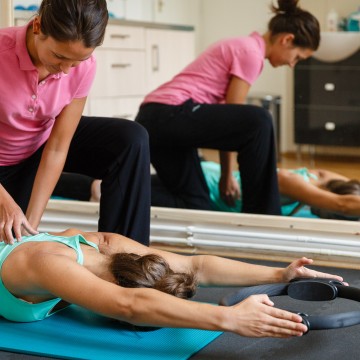 ---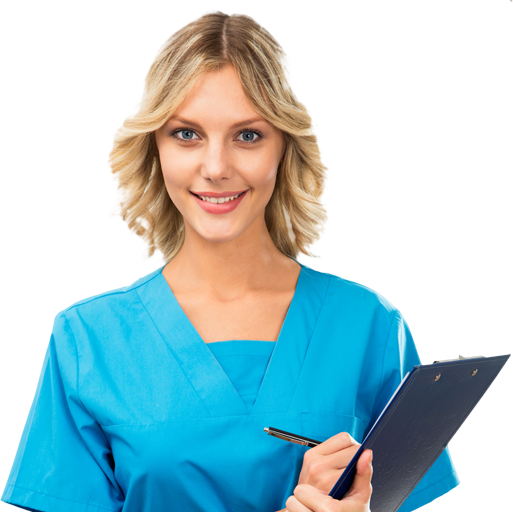 Book an appointment!
Quick and easy online booking
Book an appointment