Physiotherapy- Personal exercise programmes
Physiotherapy is a complex treating method using mechanical energy in order to reduce pain quickly. Several diseases can be treated by physiotherapy especially musculoskeletal problems, neurological disorders, traumatic injuries, orthopedic deformations and cardiopulmonary illnesses.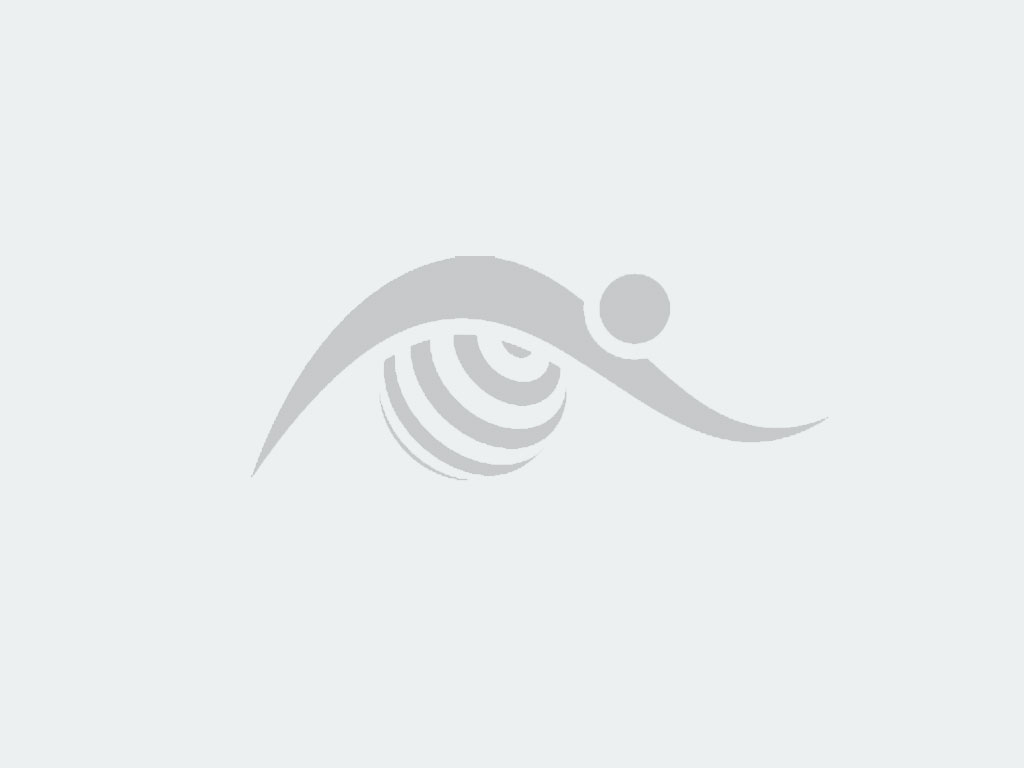 Physiotherapy is coming from the ancient Greek word physis, meaning nature. Physiotherapy uses physical approaches to enhance, maintain and restore physical well-being, including maximum movement and functional ability throughout the whole life. Physiotherapy uses a combination of treatment techniques to improve the patient physical function to achieve independence in every day tasks and sporting activities.
Physiotherapy involves a range of treatments such as exercise, electrotherapy, ultrasound therapy, joint mobilisation, trigger point therapy, massage, manual therapy, fascia release techniques and stretching. With these therapies muscle balance, range of movement and posture can be improved what causes pain relief, better function and general good state of health.
Physiotherapy is useful in the following conditions:
after injuries (broken bone, sprain, ligament rupture, muscle tear)
joint pain:neck, back, lower back, extremities
pain origination from muscle or connective tissue
scoliosis
flat foot
before or after operation
osteoporosis
vertigo and headache
incontinence of urine
specific diseases such as rheumatoid arthritis, Parkinson disease
lack of balance, fall preventiom etc.
Physiotherapy can help you with:
Reduce pain
Rehabilitating injury
Maximise functional movement (range, strength)
Promote overall health, wellness and quality of life
Educating and planning programs to prevent reoccurrence of injury or functional decline
---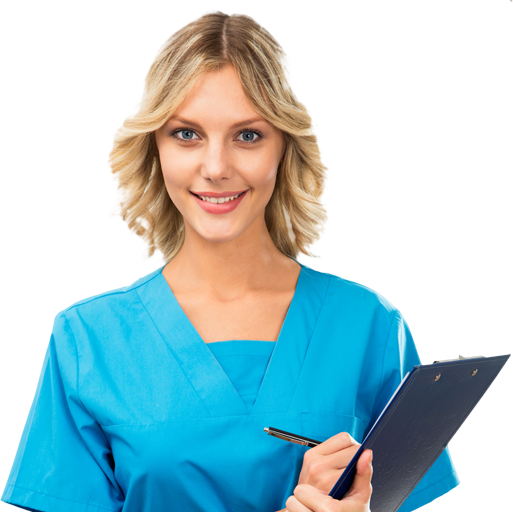 Book an appointment!
Quick and easy online booking
Book an appointment