Physiotherapy in Budapest
Following a thorough examination, patients get tailor made treatment, based on  a complex therapy that consists of physiotherapy, manual therapy and trigger point therapy. Manual therapy is efficiently used for spine and other joints problems, for lumbago, for neckpain and backache and also for hip problems. Trigger point therapy helps to relax rigid muscles, relieve cramps and eliminate pain quickly. With special physiotherapy exercises based on the methods of rehabilitation pilates we can enhance the effectiveness of our therapy and ensure long lasting impact. Budapestfizio is the Hungarian partner of the Australian Physiotherapy and Pilates Institute (APPI). Our therapy is extremely efficient for those who suffer from herniated disc, lumbago, tennis elbow or a just usual backache due to long office hours. We not only treat the usual musculoskeletal problems, but also have great experience in more special areas like restricted opening of the jaw, for which craniomandibular therapy can deliver superb result. Our well experienced, English speaking physiotherapists are waiting for you to help your recovery.
Why choose Budapestfizio?
Unique combination of manual therapy and physiotherapy 
Budapestfizio is the Hungarian partner of APPI, the Australian Physiotherapy and Pilates Institute
Good location, at the border of the first, second and twelfth district
Easy to access by public transport or by car
Weekend service, we are open on Saturday
English speaking  physiotherapists
Friendly environment
No waiting list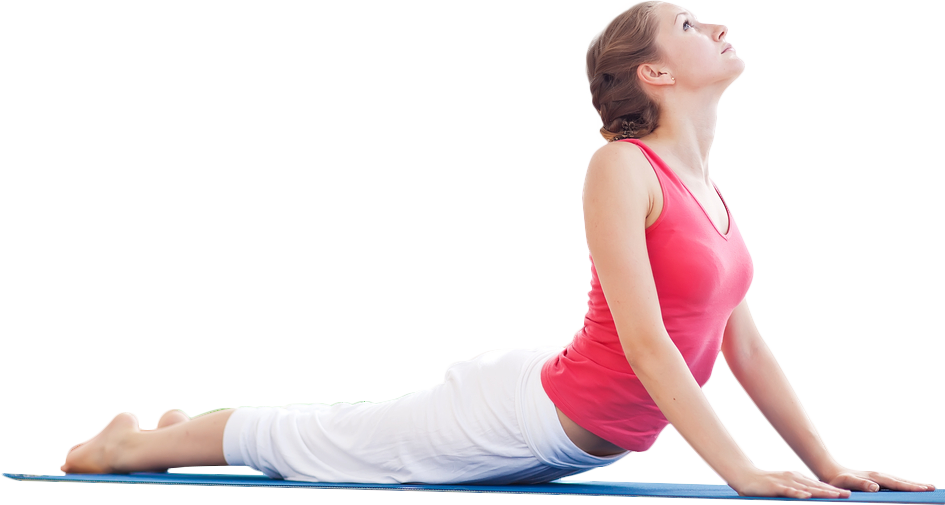 Treatments at Budapestfizio
Our profile at Budapestfizio
There are patients with different kinds of problems visiting our practice. We often have patients with some sport injury, who need rapid treatment. Kinesio taping can help to stabilise the injured area and fasten recovery. Some people come to us with backache problems or severe neck pain because of the long hours sitting at their desks in the office. Manual therapy and trigger point therapy can be perfect solution for relaxing the rigid muscles and relieve the pain. We also have patients with lumbago or herniated disc who could hardly move when they entered our practice. Following couple of treatments they can move freely again and enjoy their life.
Bone-,muscle-, tendon issues, painful conditions
Sport injury treatment, post surgical rehabilitation (crucial ligament, spine surgery, hip replacment)
Complex therapy of tennis elbow
Herniated disc treatment to avoid spine surgery
Pre and post natal exercises, rehabiliation
Pain managment with ultrasound and electrotherapy
Postural realignement
Office ergonomics
Treatment of lumbago
Kinesio taping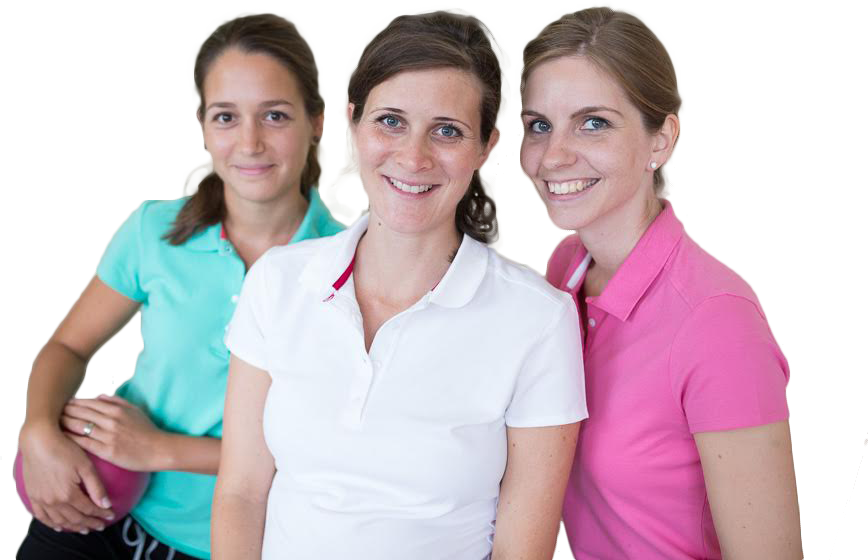 Consultation includes:
Musculoskeletal assessment
Pain management
Physiotherapy
Deep tissue massage treatment, trigger point therapy
Personal exercise programmes
Testimonials
Active sport has always been a part of my life, but injuries started to prevent me from training regularly.I first went to see Nora at Budapestfizio following a severe quad strain. Nora with some manual therapy and a kinesio tape treatment quickly fixed the problems. Few months later following a longer run I felt some strong heel pain. That time I already knew that I should not wait sitting home for the recovery so I immediately contacted Nora again, who showed me how to do proper stretching and warm up exercises. She also taught me some exercises to build core muscle strength. Ever since I have much less injuries, I feel more in shape and I visit Nora regularly to prevent the reoccurance of my earlier problems.
I met Nora more than two years ago, when I first went to Budapestfizio because of a lumbar herniated disc problem. At that time I already had been suffering from a radiating pain for weeks, I could hardly walk, and I was thinking about surgery. After the very first treatment with Nora the terrible pain already eased a bit so we decided to solve the problem in conservative way. Nora started with some muscle relaxing manual therapy and then gradually thaught me some exercises that helped to stabilise my spine and improved my posture. Even though I completely recovered I still make those exercises every day because I realised it is much better to prevent those problems.
After having a bad knee injury my orthopadic consultant sent me to Georgina to help me with the rehabilitation. I had terrible pain all over in my legs and in my back. At Budapestfizio I was thaught stretching exercises and Georgina helped me to strengthen my muscles. I became much fitter and flexible and most importantly I could give up the painkillers. I still do the exercises and visit Georgina from time to time to keep myself fit. I would strongly recommend Budapestfizio for all those, who suffer from any kind of musculoskeletal problems.
" I went to see Georgina three years ago, with a severe tennis elbow problem. Instead of the common steroid injection treatment Georgina proposed some stretching and strengthening exercises and within a couple of weeks I get rid off all the painful symptoms. I got very enthusiastic, so I lso told her about my long lasting lower back pain. After a thorough examination she came up with some stretching and strengthening exercises again, she put together a therapy that worked again."