Shoulder
Shoulder problems  may be usually associated with muscle imbalance. The shoulder complex relies on muscles to provide dynamic stability during its large range of mobility. Proper balance of the muscles surrounding the soulder also necessary for flexibility and strength. The imbalances of these muscles lead to changes in arthrokinematics and movement impairments, which may ultimately cause structural damage.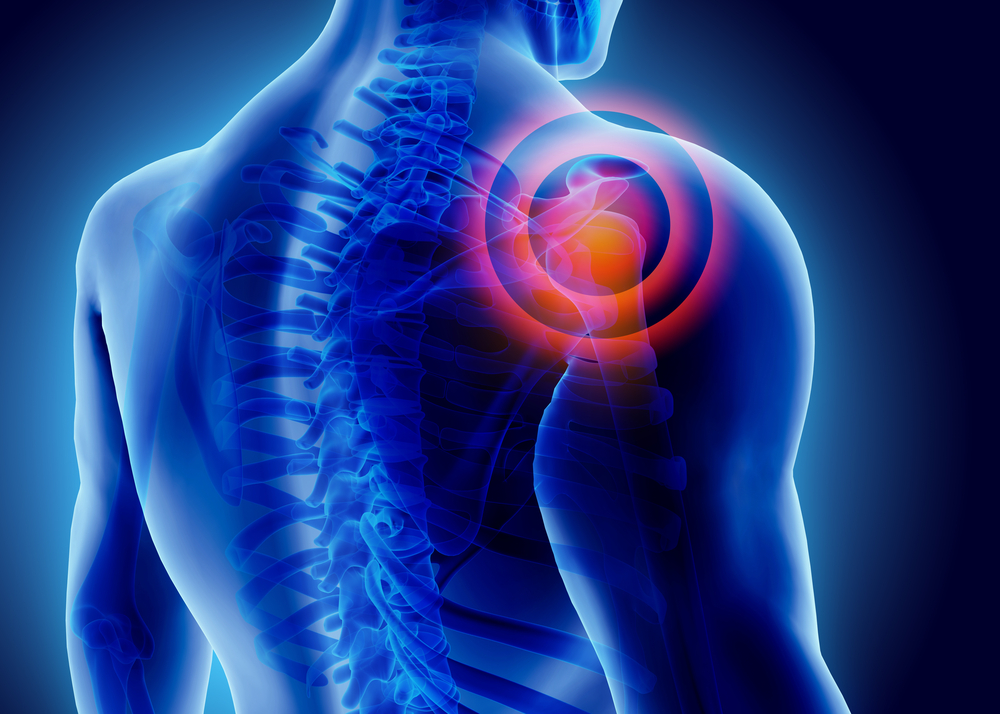 The most common shoulder problems:
frozen shoulder
shoulder impingement
rotator cuff injury
shoulder instability
inflammation of the long head of biceps, the biceps tendon
overuse syndrome
Rotator cuff
The rotator cuff is the most important group of tendons that maintain normal humeral head position in the shoulder joint during elevation movements. The compressive forces of the rotator cuff stabilise the joint during the activity of the deltoid muscles, thereby provide a dynamic stabilisation of the shoulder.
Problems of rotator cuff include difficulty in lifting arm, and pain on the outside of the shoulder. The injury can be caused by repetitive movements or general degeneration.
Physiotherapy treatment for rotator cuff injury
Trigger point therapy
kinesio taping for stabilise the shoulder
strenghtening and stretching exercises of the rotator cuff
muscle imbalance exercises
---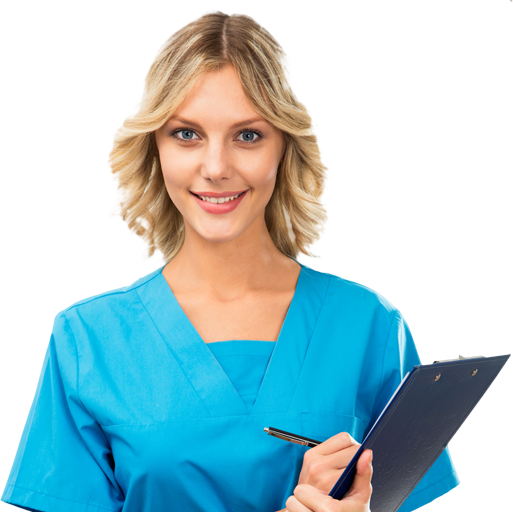 Book an appointment!
Quick and easy online booking
Book an appointment