Buttock
There are many conditions that can cause buttock pain including problems of the pelvis, lower back, muscles of the gluteal area. The physiotherapist will assess your lower back, pelvis and hip area in order to identify the cause of your buttock problem then a treatment plan will be designed to help you.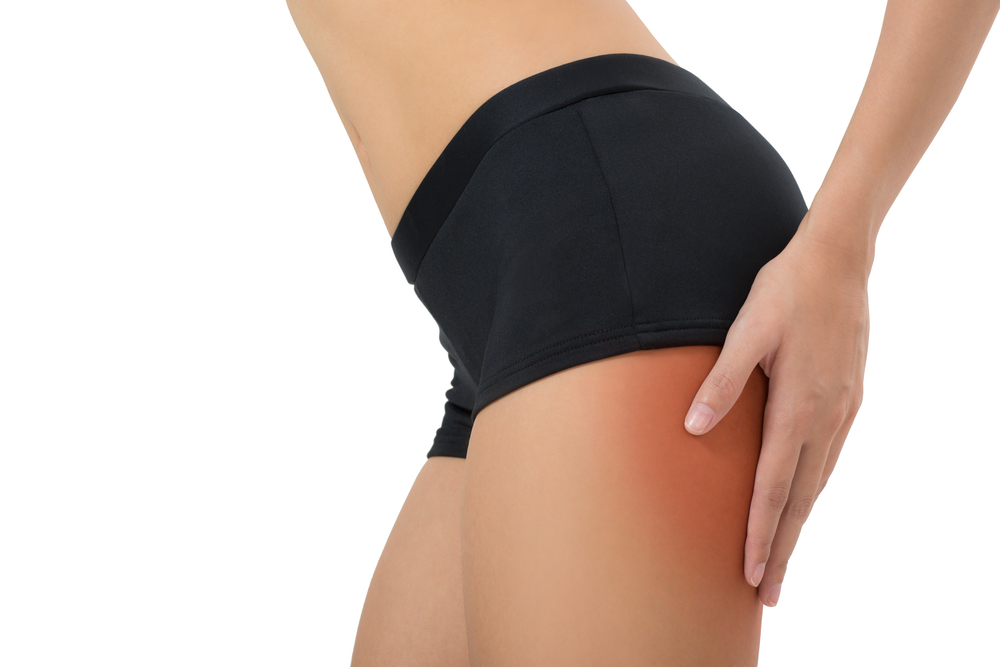 Piriformis syndrome
Gluteal strain
Hamstring origin tendonitis
---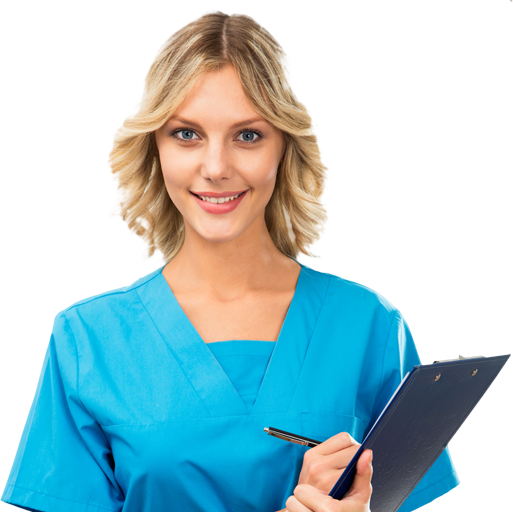 Book an appointment!
Quick and easy online booking
Book an appointment